PRINCE EDWARD YACHT CLUB CELEBRATES
FEBRUARY 08, 1938.    –    FEBRUARY 08, 2023.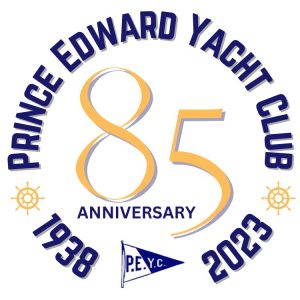 CHILI BONSPIEL 2023
The weather threatened this very popular event but Mother Nature finally gave in and provided us with perfect ice and a beautiful day.A  plentiful bounty of different foods was provided and smiles and laughter confirmed a great time was had by all. After attaining a ringer in semi finals this confidence builder carried over into the playoffs and j-squared were crowned "Chili Bowl Champions for 2023".
Thanks to all who volunteered their time to provide another great event.